Holiday Pies To Go
There's no need to worry about dessert this holiday season as the Willard InterContinental will offer delicious seasonal pies to go. From November 10 to December 23, Café du Parc, the french-inspired brasserie inside the iconic hotel, will offer freshly baked pies including:
Candied Pecan Gingerbread Pumpkin Pie $36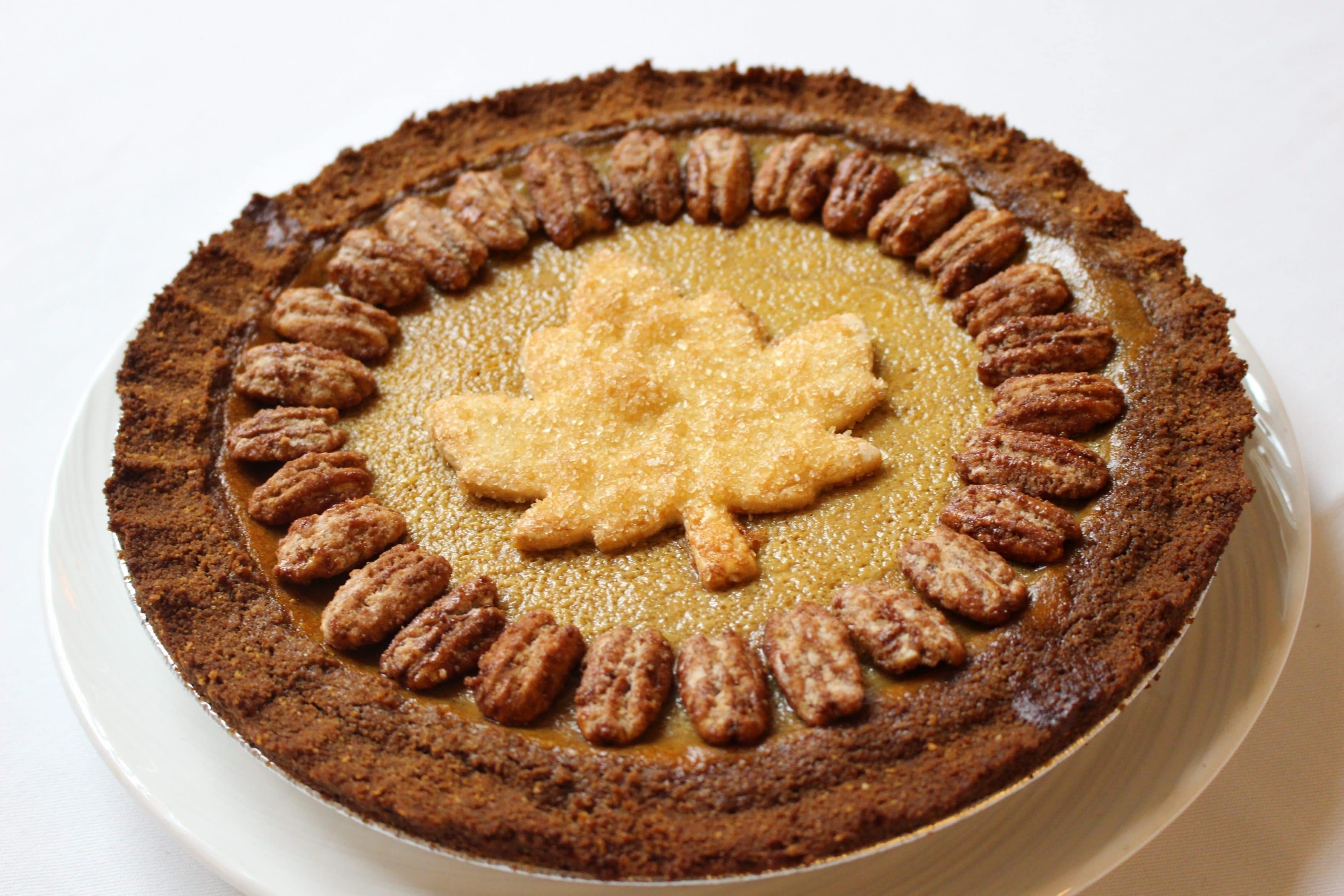 Classic Chocolate Creme Pie $38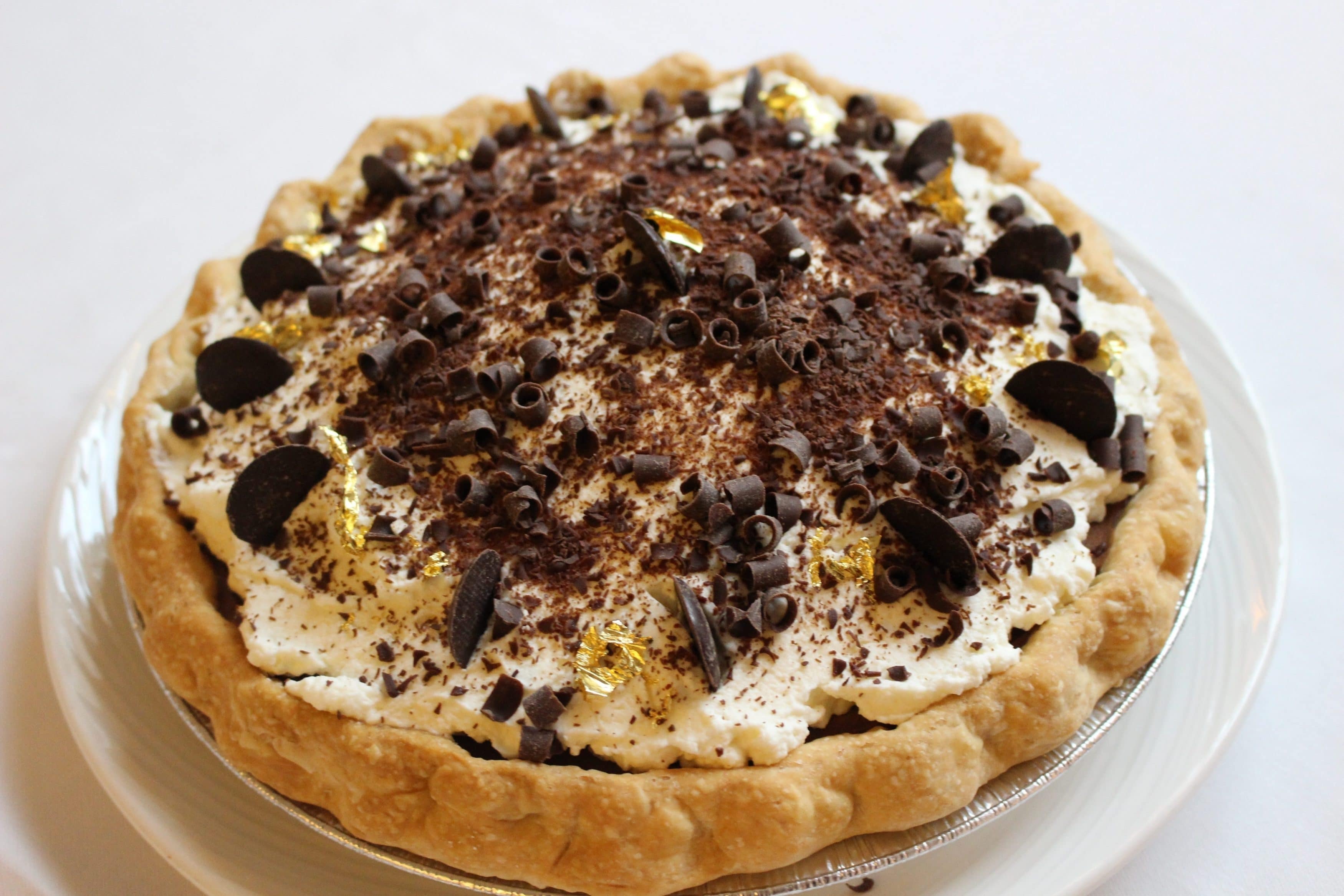 Cinnamon-Oatmeal Crumble Blueberry Pie $39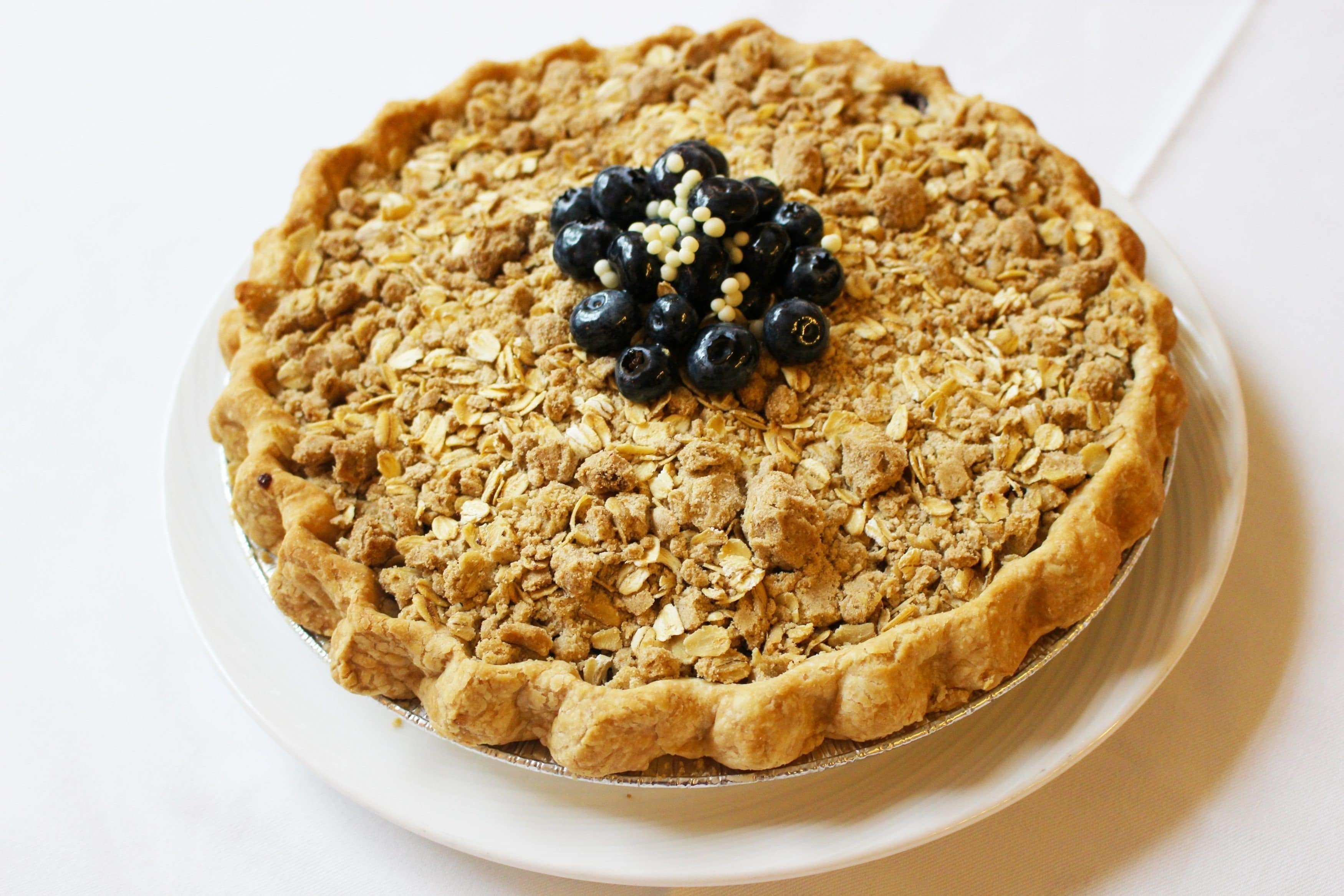 Citrus-Cranberry Crumble Apple Pie $38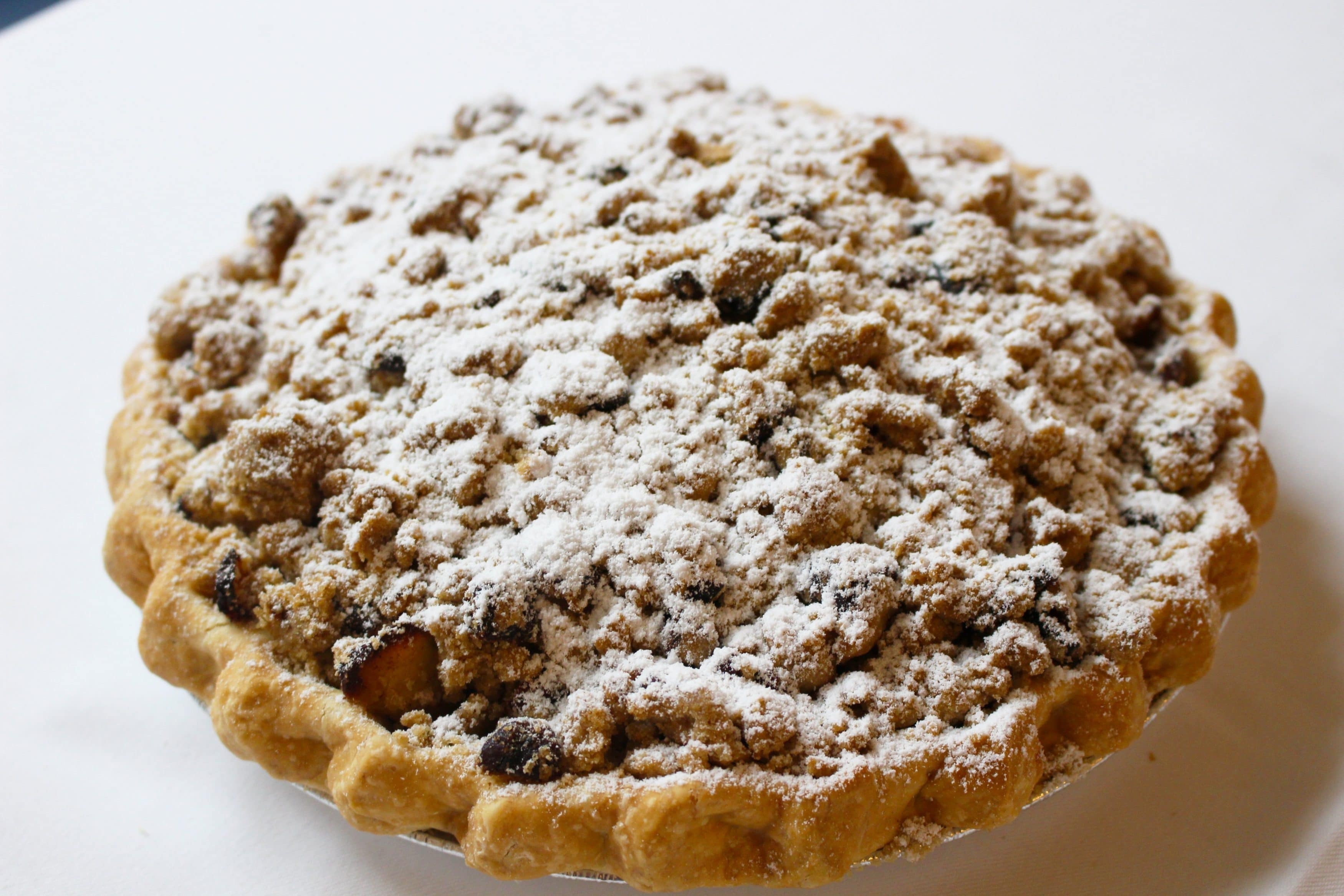 Limoncello Merengue Pie $38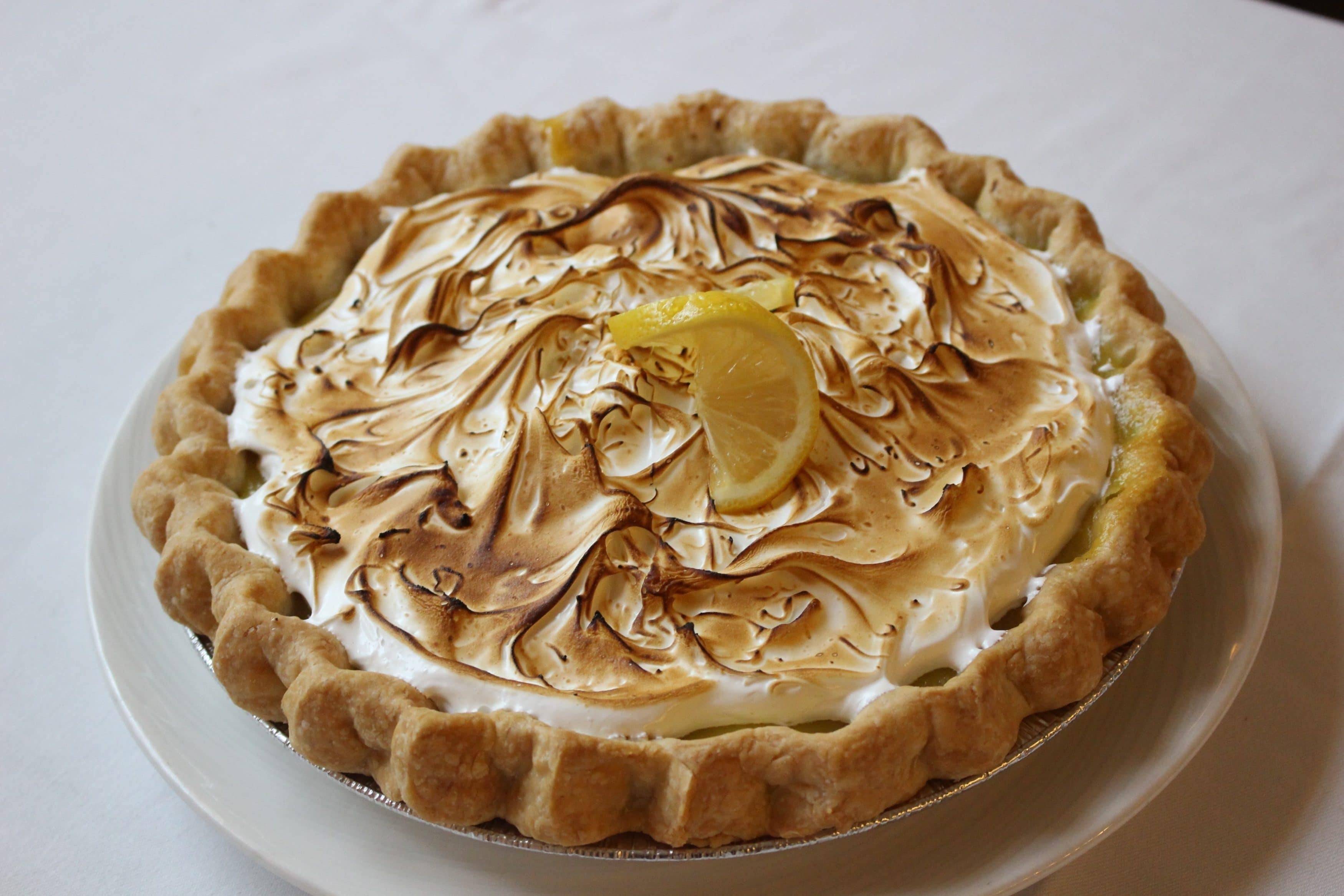 48-hour notice is required for all pie orders. Pies ordered within 24-hours will receive Chef's choice.
Cafe du Parc is now taking orders for pick-up beginning November 10, 2017.
To order your holiday pie, please call 202-942-7000.