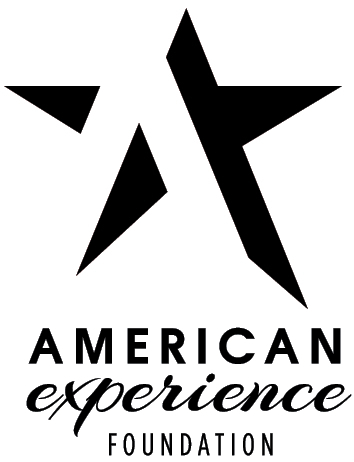 The elegant and historic Willard InterContinental Washington, D.C. will transform into a holiday-inspired wonderland – a beloved tradition for locals and visitors alike – beginning early December. A striking display of holiday décor, musical fanfare, and gastronomic delights will permeate the property.
One of the most iconic facets of the hotel's décor is the Gingerbread Display. Every year, Willard's culinary team creates a holiday display that pays tribute to an iconic landmark around the nation's capital. This year's display will be a creative collaboration between DCPS high school culinary arts students and the culinary team of Willard InterContinental, in partnership with the American Experience Foundation.
DCPS NAF Academies of Culinary Arts students from Frank W. Ballou Senior High School and Theodore Roosevelt High School will divide into teams and work on creating Gingerbread Displays with the guidance of the schools' culinary instructors and the Willard culinary team. Students' creations will be unveiled on December 3 at 3:00 p.m. at Willard InterContinental, and celebrity judges will pick their favorite gingerbread display. The winning school will receive a gift of choice for the culinary academy courtesy of Willard InterContinental Washington, D.C.
The People's Choice voting will also kick off at the unveiling event. Through December 17, guests and visitors alike can vote for their favorite gingerbread display and provide donations to AEF to support their efforts of cultivating the next generation of hospitality professionals. The People's Choice Award winner will be announced via social media on December 20.
UPDATE: The people have spoken! The Big Chair by the Academy of Hospitality and Tourism at Frank W. Ballou Senior High School receives the People's Choice Award! Thank you to the instructors and students from Ballou and Roosevelt High Schools for creating such magical gingerbread pieces!
"Through partnerships such as this one, DCPS career and technical academy students are able to bring alive and connect career experiences to classroom experiences. It's just one part of rigorous and industry-aligned programs to ensure students are prepared for in-demand, high-wage careers and postsecondary pathways," said DCPS Chancellor Lewis D. Ferebee.
"Being a part of Washington, D.C. hospitality industry is magical in itself, and being able to contribute to enriching the lives of DC Public Schools students during the holiday season is making it even more magical and meaningful," – says Ernie Arias, Willard InterContinental director of sales and marketing. "Our tradition of creating an annual Gingerbread Display grew into something much bigger and better this year, with the support from and collaboration with the American Experience Foundation, DC Public Schools, and OSSE. We are excited to kick off the festive season with such a significant and memorable event."  
"I remember as a kid being exposed to travel with my family. Little did I know it would become a career," – says Elliott L. Ferguson, II, president and CEO of DDC. "I recognize that not everyone has that opportunity to travel or sees the many different career paths in the hospitality industry. That's where AEF comes in. Exposing students to hands-on culinary activities not only provides a learning experience but also celebrates the holidays with our community while raising money for the AEF's work. Thank you to our partners at DC Public Schools, OSSE, and Willard InterContinental Washington, D.C. for this opportunity."
This multi-faceted fundraising initiative aims to benefit both the American Experience Foundation and DC NAF Academies of Culinary Arts. In addition to the People's Choice Award donations and the gifts to the culinary academies, guests of Willard InterContinental, Café du Parc, and Le Café can support the hotel's giving back campaign by purchasing a festive Gingerbread Mocktail and Ginger Cocktail during the month of December, with the proceeds benefiting the American Experience Foundation.
Support the American Experience Foundation by making it a part of your end-of-year giving today!