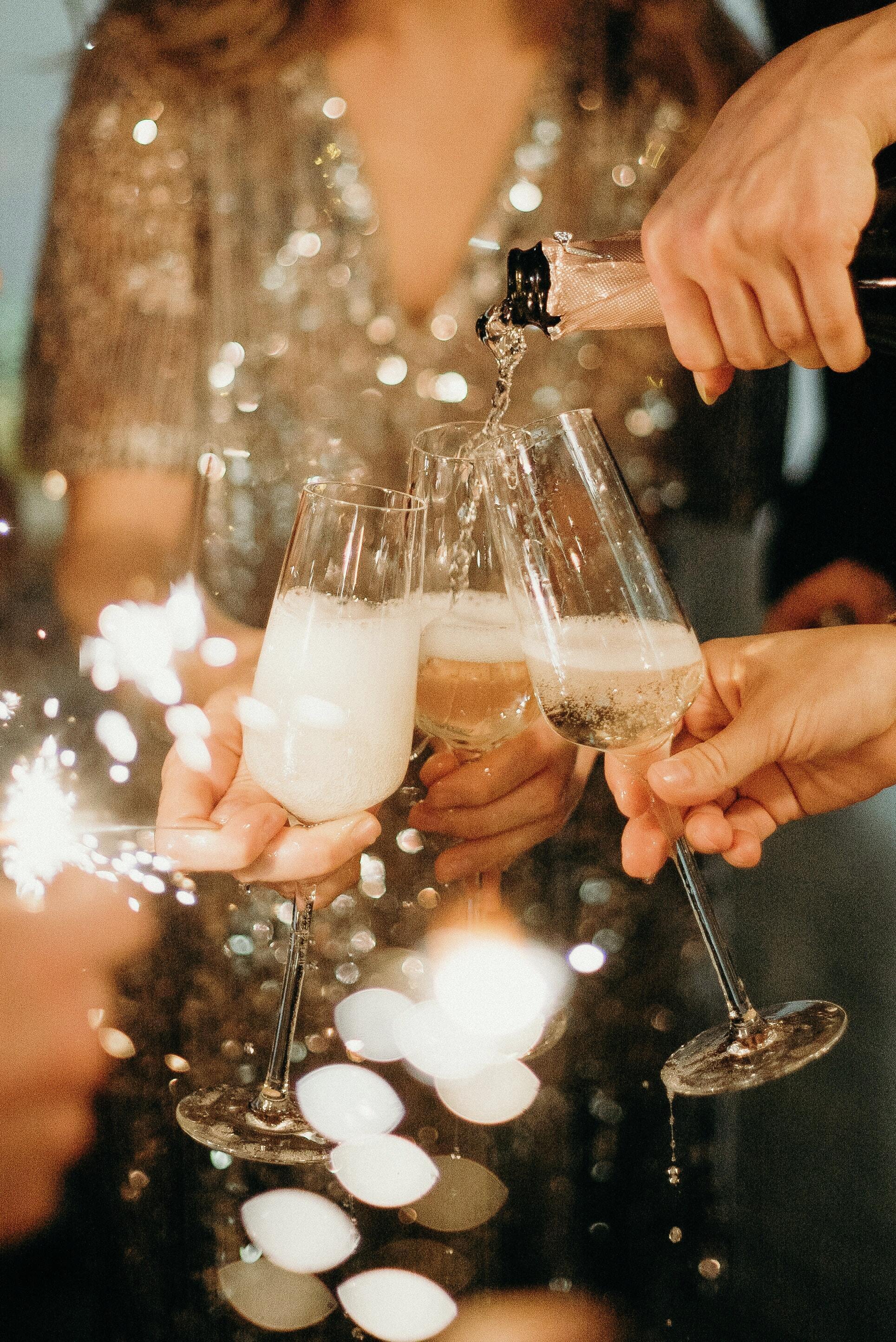 Toast to new beginnings at Willard InterContinental Washington, D.C., with a delightful experience of Jazz and Champagne this New Year's Eve. Savor the company of your
special someone in the glamour of Willard InterContinental as 2021 comes to a close, and take a moment to enjoy live Jazz & Champagne. It will be an indulgence that will awaken your spirit of adventure for the New Year.

Join us Friday, December 31, as we bid farewell to 2021 and welcome 2022. Enjoy Live Jazz and the holiday spirit of Willard InterContinental one more time with a Moët & Chandon® Pop-Up Champagne Cart in the Grand Lobby. Plus, stop by the historic Round Robin Bar to indulge in festive holiday libations. 

Our Pop-Up Champagne Cart will be open from 4:00 p.m. to 1:00 a.m., and Live Jazz by The Ellington C. Jazz Trio, starting at 8:00 p.m.

Take a tranquil sanctuary after a night of Jazz and take the elevator home and to enjoy the spectacular view from one of our exquisite guest rooms and suites. 

For additional information, please get in touch with Soo Yang at soo.yang@ihg.com or +1 202 637 7484.