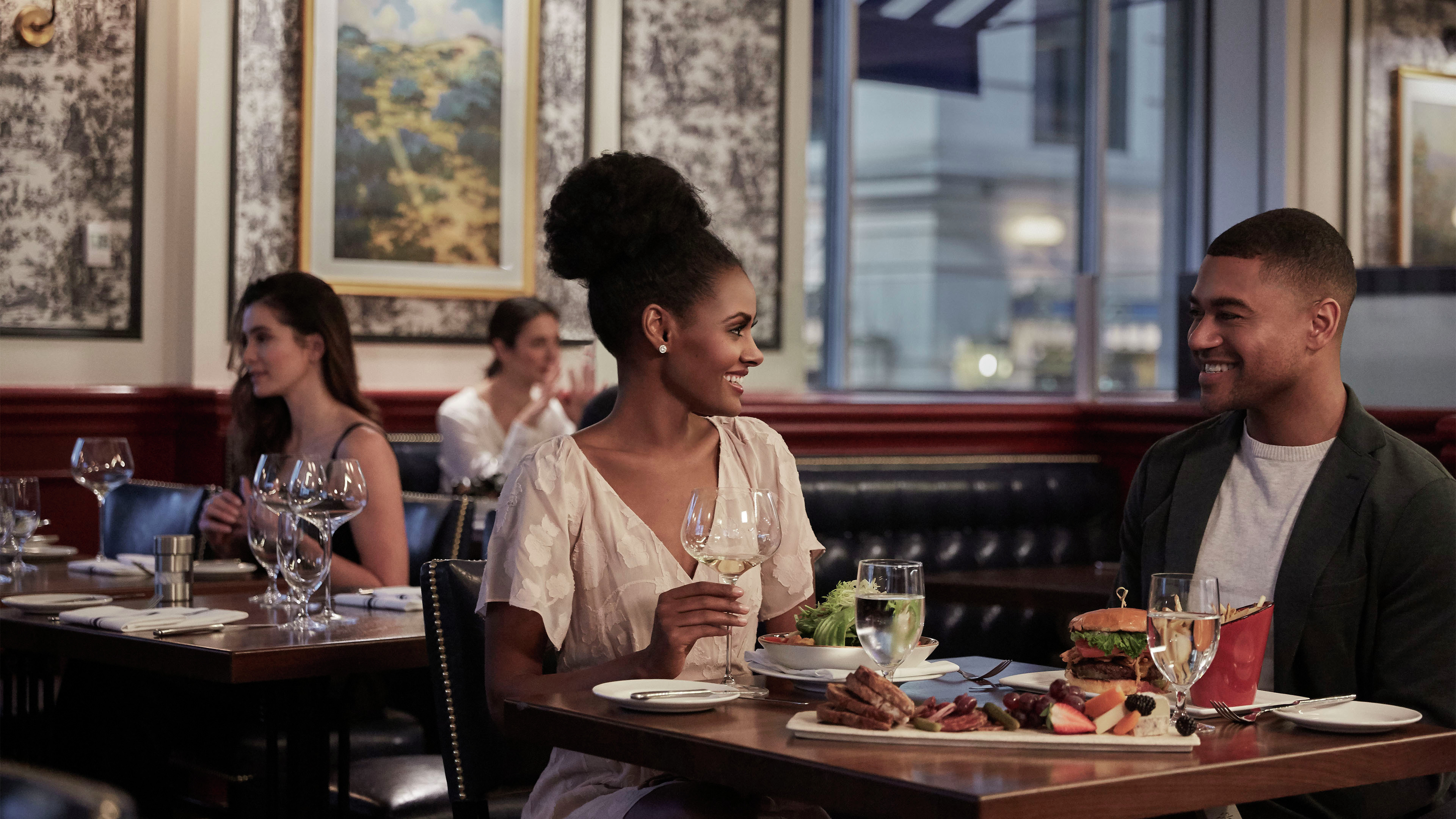 Join us on October 21 for a special Wine Dinner with Bouchard Père et Fils to celebrate Fall Season. 
Chef Luca De Marchis and chef de cuisine Gyo Santa will welcome you for an evening of artfully crafted culinary delights to match the craftsmanship of one of Burgundy's oldest wine merchant houses.
Ethan Hunt of Maisons et Domnaines Henriot will lead the guests through the intricacies of wine pairings.
Seating is limited for this one-of-a-kind event. Tickets are priced at $180 per person (inclusive).
For additional information or reservations, please contact Soo Yang at soo.yang@ihg.com or +1 202 637 7484. Advance reservations are required.