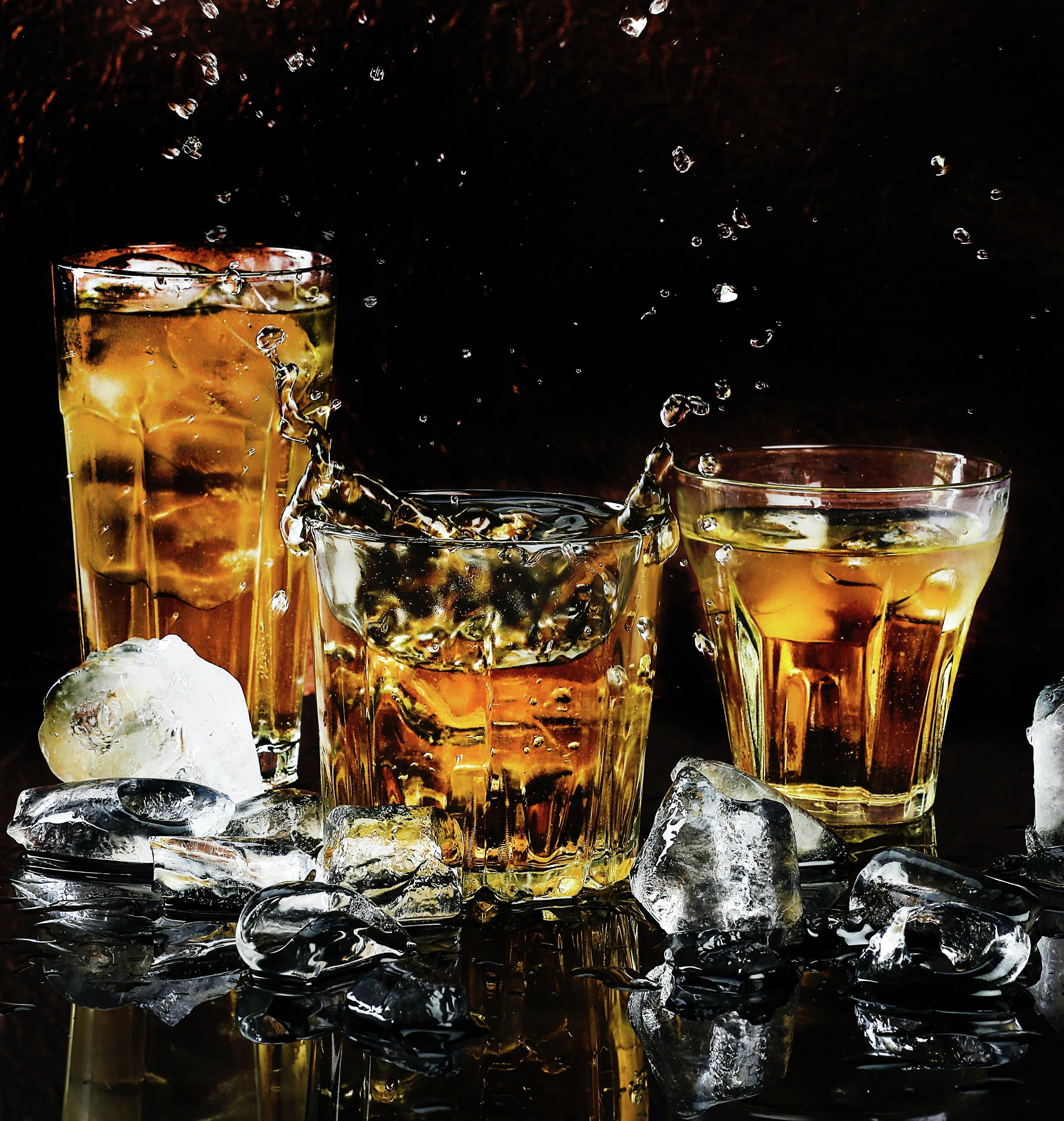 Willard InterContinental is partnering with Moët Hennessy to bring you the best of two worlds: French cuisine and world-renowned whiskey. 
Guests will join chef Luca De Marchis and chef de cuisine Gyo Santa for an evening of artfully crafted fall favorites. Christopher Houk representing Moët Hennessy will lead the guests through the intricacies of whiskey tasting and pairing.
Friday, November 5, 2021
7:00 p.m.
Seating is limited for this one-of-a-kind event. Tickets are priced at $150 per person. 
For additional information or reservations, please contact Soo Yang at soo.yang@ihg.com or +1 202 637 7484. Advance reservations are required.