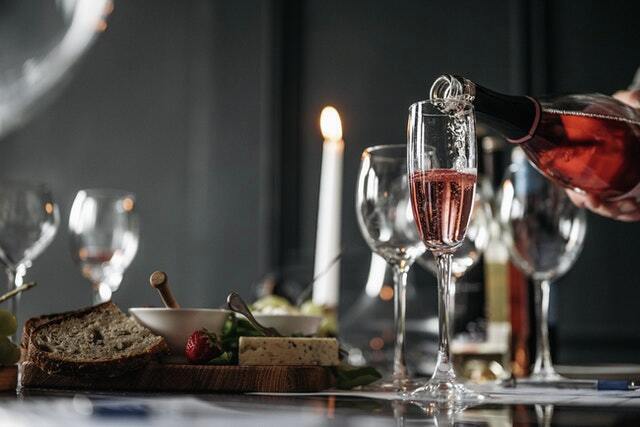 Guests will join chef Luca De Marchis and chef de cuisine Gyo Santa for an evening of the artfully crafted menu. Christopher Houk representing Strategic Group and our in-house sommelier, Mercedes Cowperwill lead the guests through the intricacies of champagne tasting and pairing.
Enjoy a selection of exquisite champagne, including the Veuve Clicquot Rosé, paired with Poached Blackberry Oyster, Veuve Clicquot La Grande Dame, paired with Butter-Poached Maine Lobster, and more! 
Wednesday, September 14, 2022
6:00 p.m.
Seating is limited for this one-of-a-kind event. Tickets are priced at $250 per person.