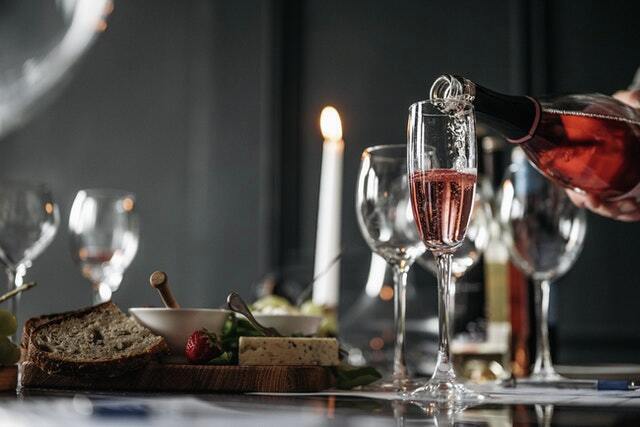 Guests will join chef Luca De Marchis and chef de cuisine Gyo Santa for an evening of the artfully crafted menu. Christopher Houk representing Moët Hennessy USA will lead the guests through the intricacies of wine tasting and pairing.
Enjoy a selection of exquisite wines, including the étoile Rosé, paired with Oysters on the Half-Shell, Whispering Angel Provence Rosé, paired with Chicken Roulade, and more! 
Friday, February 4, 2022
7:00 p.m.
Seating is limited for this one-of-a-kind event. Tickets are priced at $150 per person, exclusive of tax and gratuity. 
For additional information or reservations, please contact Soo Yang at soo.yang@ihg.com or +1 202 637 7484. Advance reservations are required.